The Gallery features ONLY Wisconsin Artists with a large collection ranging from the turn of the century to contemporary and emerging artists!
With over 6000 square feet, there is abundant space for both early Wisconsin artists and contemporary artists. Large paintings, sculptures, and installations are welcome in each gallery with 14' ceilings and garage door access.​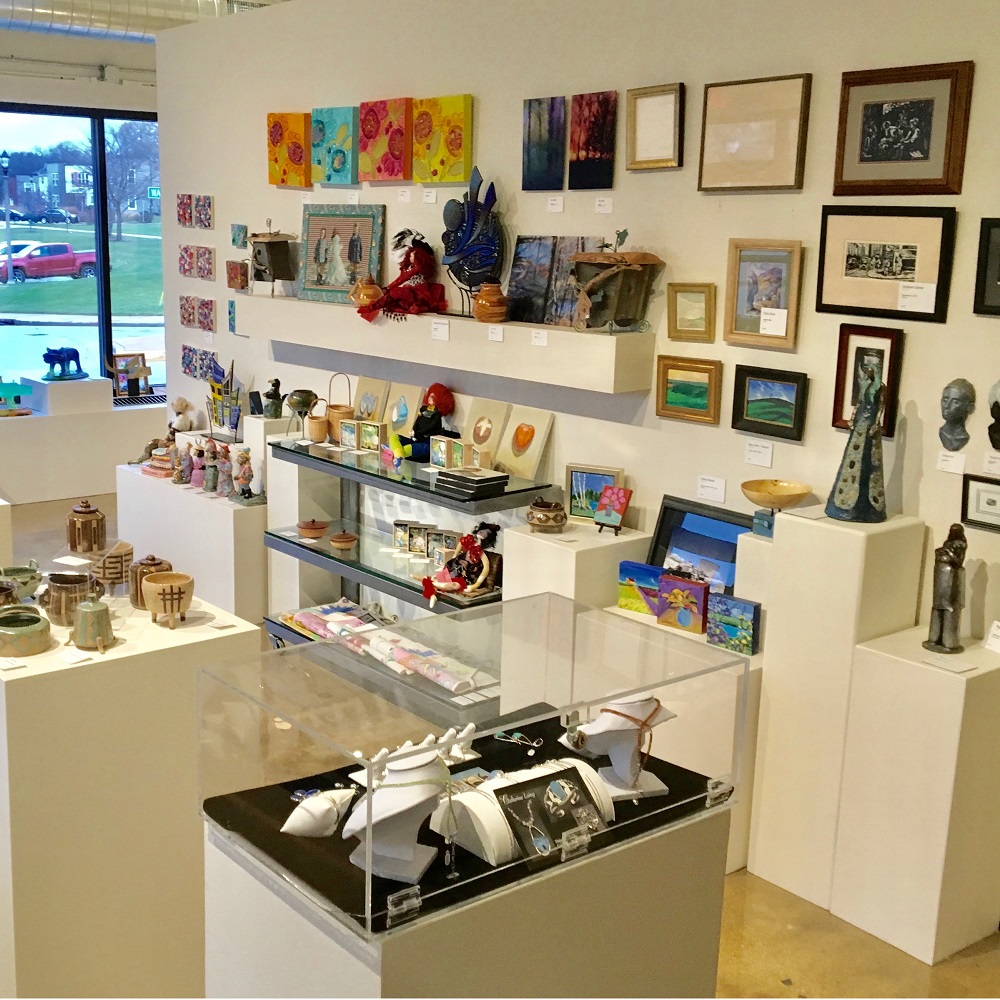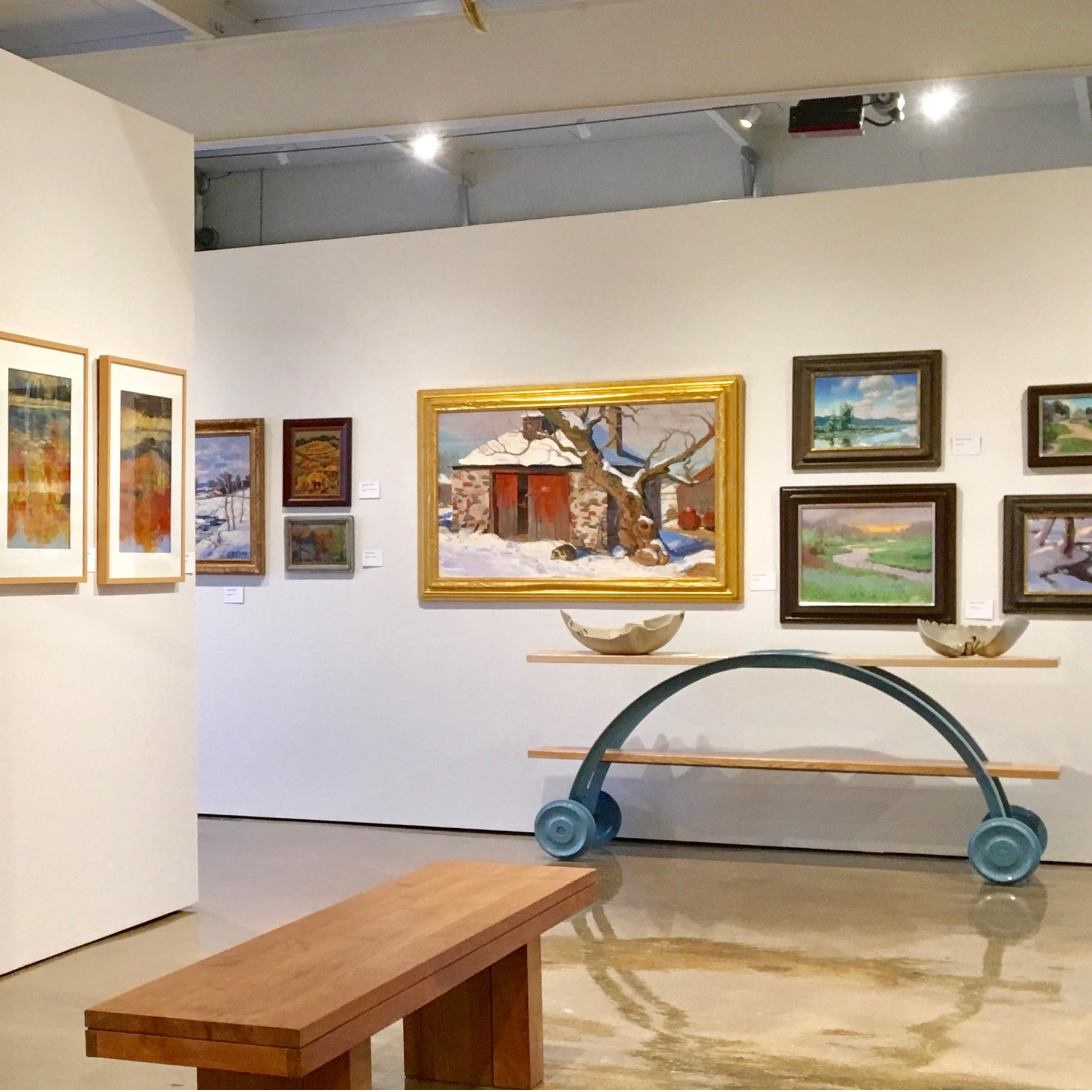 The Gallery is about supporting the fine artistic talent throughout our beautiful state. We are about education, awareness, collecting and networking with the creative.
If you would like to sell or consign artwork, please see our "Submissions" page. If you are an artist who is interested in exhibiting at the Gallery, please see our contemporary Submissions page.